Court extends detention of Cambodian opposition leader
Daily Briefs
A court in Cambodia has extended by six months the pre-trial detention of Kem Sokha, the leader of the now-dissolved main opposition party who already has been held for a year on a treason charge.

One of Kem Sokha's lawyers says the court ruled Thursday that his continued detention was necessary for the sake of national security and further investigation.

Kem Sokha was arrested last September on the basis of videos from several years ago showing him at a seminar where he spoke about receiving advice from U.S. pro-democracy groups. His opposition Cambodia National Rescue Party denied the treason allegation, calling it politically motivated.

Another court last November dissolved the opposition party, saying it was plotting with U.S. assistance to overthrow the government of Prime Minister Hun Sen.
Related listings
The repeatedly altered composition of North Carolina's elections board returned to court Thursday as a proxy for the lengthy power struggle between Democratic Gov. Roy Cooper and the Republican-dominated legislature.A panel of three trial judges list...

U.S. Citizenship and Immigration Services (USCIS) began issuing redesigned Certificates of Citizenship and Naturalization today, following a successful pilot in four USCIS field offices and one service center. The redesign of these eight certificates...

Burundi has become the first country to withdraw from the International Criminal Court, but officials say the court's prosecutor will move ahead with an examination of the East African nation's deadly political turmoil.An ICC spokesman confirmed that...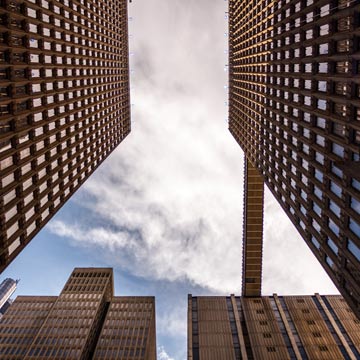 Victorville CA DUI Lawyers - Drunk Driving Defense Attorney
The outcome of a DUI defense will have a long-term effect on anyone's life, making the decision to receive legal representation an easy one. The fact is, most people accused of a DUI are first offenders with no criminal background. Whether this is your first run in with the law or you have had previous convictions, you are in need of a DUI defense attorney.

If you fail a sobriety test or have a blood alcohol level above 0.8%, you are considered to be driving under the influence in which you will be arrested. During this time you will be read your Miranda rights and it is crucial to exercise your right to remain silent. As they say, "anything you say can and will be held against you in court." The courtroom takes no mercy on drunk drivers and any statement you make during your arrest will only damage your case.

The charges you are facing for a DUI range from fines, a 12-month suspension on your license and worst-case scenario, prison time. Your attorney will be able to analyze your situation to decide the best way to go about your case.

Our Victorville CA DUI defense attorneys know the tricky ways to challenge all of the DUI tests and know how to claim improper collection of evidence. We will be able to negotiate on your behalf and free you from charges and help you keep your drivers license. The DUI process can last up to several months, we can make this process easier on you.