Iowa court: Abortion not protected by state constitution
US Legal News
The Iowa Supreme Court on Friday cleared the way for lawmakers to severely limit or ban abortion in the state, reversing a decision by the court just four years ago that guaranteed the right to abortion under the Iowa Constitution.

The court, now composed almost entirely of Republican appointees, concluded that a less conservative court wrongly decided abortion is among the fundamental privacy rights guaranteed by the Iowa Constitution and federal law.

Friday's ruling comes amid expectations that the U.S. Supreme Court will overturn the landmark Roe v. Wade decision that legalized abortion nationwide. If that happens, Iowa lawmakers could ban abortion without completing the lengthy process of amending the state constitution.

The Iowa decision stemmed from a lawsuit filed by abortion providers who challenged a 2020 law that required a 24-hour waiting period before a woman can get an abortion. A judge who struck down the law cited the state high court's 2018 ruling. The judge also concluded that the law violated rules prohibiting passage of bills with more than one subject.

The state Supreme Court returned the waiting-period case to district court.
Related listings
Abortion rights protesters rallied in cities around the United States on Saturday, vowing to fight to ensure that abortion remains a legal option for women nationwide. Hundreds gathered in Chicago, Atlanta, Houston and other cities days after a draft...

U.S. health officials on Tuesday restated their recommendation that Americans wear masks on planes, trains and buses, despite a court ruling last month that struck down a national mask mandate on public transportation.Americans age 2 and older should...

The fertile mind of Justice Stephen Breyer has conjured a stream of hypothetical questions through the years that have, in the words of a colleague, "befuddled" lawyers and justices alike.Breyer, 83, seemed a bit subdued as he sat through...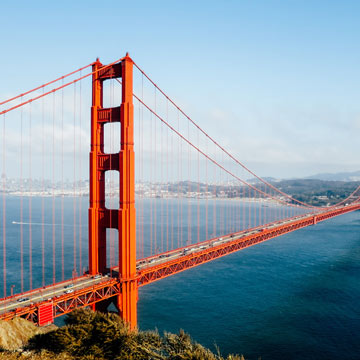 Is Now the Time to Really Call a Special Education Lawyer?
IDEA, FAPE, CHILD FIND and IEPs: The Individuals with Disabilities Education Act (IDEA) guarantees all children with disabilities to a free appropriate public education (FAPE). FAPE starts with a school's responsibility to identify that a child has a disability (Child Find) and create an Individualized Education Program (IEP) to suit the needs of the child. Parents need to be persistent, dedicated and above all else aware of the many services and accommodations that their child is entitled to under the law. As early as this point within your child's special education, many parents will often find themselves in the situation asking, "is now the time to really call a special education lawyer." Here are a few things to consider when asking yourself that question.