Supreme Court limits ability to strip citizenship
Criminal Law News
The Supreme Court on Thursday limited the government's ability to strip U.S. citizenship from immigrants for lying during the naturalization process.

The justices ruled unanimously in favor of an ethnic Serb from Bosnia who lied about her husband's military service.

Justice Elena Kagan wrote for the court that false statements can lead to the revocation of citizenship only if they "played some role in her naturalization."

The court rejected the position taken by the Trump administration that even minor lies can lead to loss of citizenship.

The woman, Divna Maslenjak, and her family were granted refugee status in 1999 and settled near Akron, Ohio, in 2000. She became a citizen in 2007.

She initially told immigration officials her husband had not served in the Bosnian Serb military. That was a lie, she later conceded, and lower courts upheld a criminal conviction against her. The conviction automatically revoked her citizenship, and she and her husband were deported in October.

Related listings
Criminal Law News

06/20/2017

The Supreme Court will take up a momentous fight over parties manipulating electoral districts to gain partisan advantage in a case that could affect the balance of power between Democrats and Republicans across the United States. At issue is whether...

Criminal Law News

06/09/2017

A man who leased the Oakland warehouse where 36 people died in a massive fire appeared briefly in court on charges of involuntary manslaughter. Derick Almena had been expected to enter a plea Thursday but his attorney asked to delay the arraignment. ...

Criminal Law News

06/03/2017

The administration of trusts and estates can be complex and disputes frequently arise. Often, these disputes are among family members and can stretch family relationships to their breaking point. I have the experience to efficiently guide you through...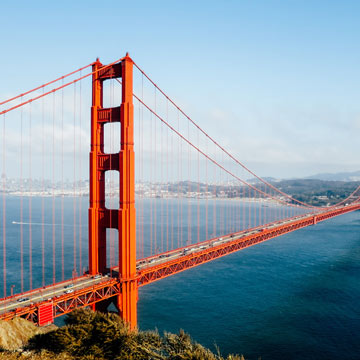 Is Now the Time to Really Call a Special Education Lawyer?
IDEA, FAPE, CHILD FIND and IEPs: The Individuals with Disabilities Education Act (IDEA) guarantees all children with disabilities to a free appropriate public education (FAPE). FAPE starts with a school's responsibility to identify that a child has a disability (Child Find) and create an Individualized Education Program (IEP) to suit the needs of the child. Parents need to be persistent, dedicated and above all else aware of the many services and accommodations that their child is entitled to under the law. As early as this point within your child's special education, many parents will often find themselves in the situation asking, "is now the time to really call a special education lawyer?" Here are a few things to consider when asking yourself that question.
Business News