Kansas tells court broad support is reason to OK schools law
Legal Events
Lawyers for Kansas told the state Supreme Court on Monday that it should sign off on a new law boosting spending on public schools and end a protracted education funding lawsuit partly because the law has broad, bipartisan support.

Attorney General Derek Schmidt, a Republican, filed written legal arguments defending the new law. It contains Democratic Gov. Laura Kelly's proposal for an education funding increase of roughly $90 million a year and is aimed at satisfying a state Supreme Court ruling last year that education funding remained inadequate.

Four school districts sued the state in 2010, and their attorneys have said that the new law does not provide enough additional funding after the 2019-20 school year. Schmidt said the districts are seeking a "heckler's veto" after Kelly, many Republican lawmakers and the GOP-led State Board of Education agreed that the increase she sought would satisfy the court.

"This court should give great weight to the considered decisions of both the education officials and the people's representatives," Schmidt's written argument said. "That is particularly true here given the widespread, bipartisan consensus."

Attorneys for the four school districts asked in their own filing for the Supreme Court to order higher spending after the 2019-20 school year, give legislators another year to comply and keep the case open so that the state's actions can be monitored.
Related listings
A Louisiana abortion clinic is asking the Supreme Court to strike down regulations that could leave the state with just one clinic.A divided high court had previously agreed to block the law pending a full review of the case.An appeal being filed wit...

Japan's top court said Thursday it has rejected an appeal by former Nissan Chairman Carlos Ghosn's lawyers against his extended detention after his fourth arrest on allegations of financial misconduct.The decision upholds the extension of his detenti...

Attorneys for Ohio Republican officials will call witnesses this week to defend the state's congressional map.A federal trial enters its second week Monday in a lawsuit by voter rights groups that say the current seats resulted from "an unconstitutio...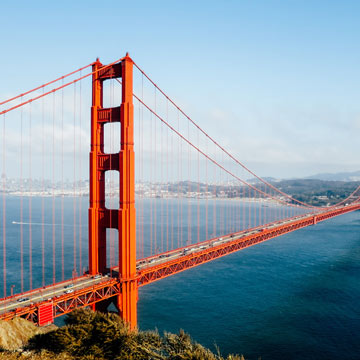 Is Now the Time to Really Call a Special Education Lawyer?
IDEA, FAPE, CHILD FIND and IEPs: The Individuals with Disabilities Education Act (IDEA) guarantees all children with disabilities to a free appropriate public education (FAPE). FAPE starts with a school's responsibility to identify that a child has a disability (Child Find) and create an Individualized Education Program (IEP) to suit the needs of the child. Parents need to be persistent, dedicated and above all else aware of the many services and accommodations that their child is entitled to under the law. As early as this point within your child's special education, many parents will often find themselves in the situation asking, "is now the time to really call a special education lawyer?" Here are a few things to consider when asking yourself that question.
Business News